MyGreenBin is an entity of Greenrich Group, an ISO 14001:2015 "Effective Environment
Management System" and CE-certified company that has provided end-to-end eco-friendly
waste management and environmental solutions since 2017.
CII and IGBC have recognized our products as "GREENPRO," a guarantee that the product is environmentally benign throughout its existence.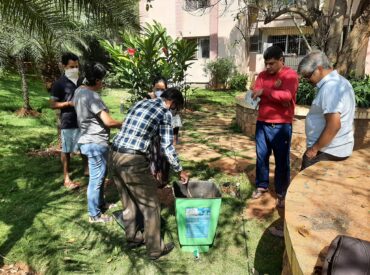 GREENRICH WASTE MANAGEMENT SOLUTIONS
Earth, being the host of various life forms, has been subjected to a variety of catastrophic changes that have suffocated its natural existence. Human activity and unsustainable practices have been the sole causes of the depletion of the earth. Landfills, methane emissions, greenhouse gases, and unfertile soil all contribute to the worst for mankind and nature.
Our modern-day requirements have driven us to these unsustainable consumptions, but what we can do better for nature is recycle, convert, and align them with sustainable goals.
Let's keep in mind environmental protection, resource conservation, and public health, and abide by legal and regulatory compliance while creating a sustainable, developed lifestyle for the future.
We made waste management effortless for these enterprises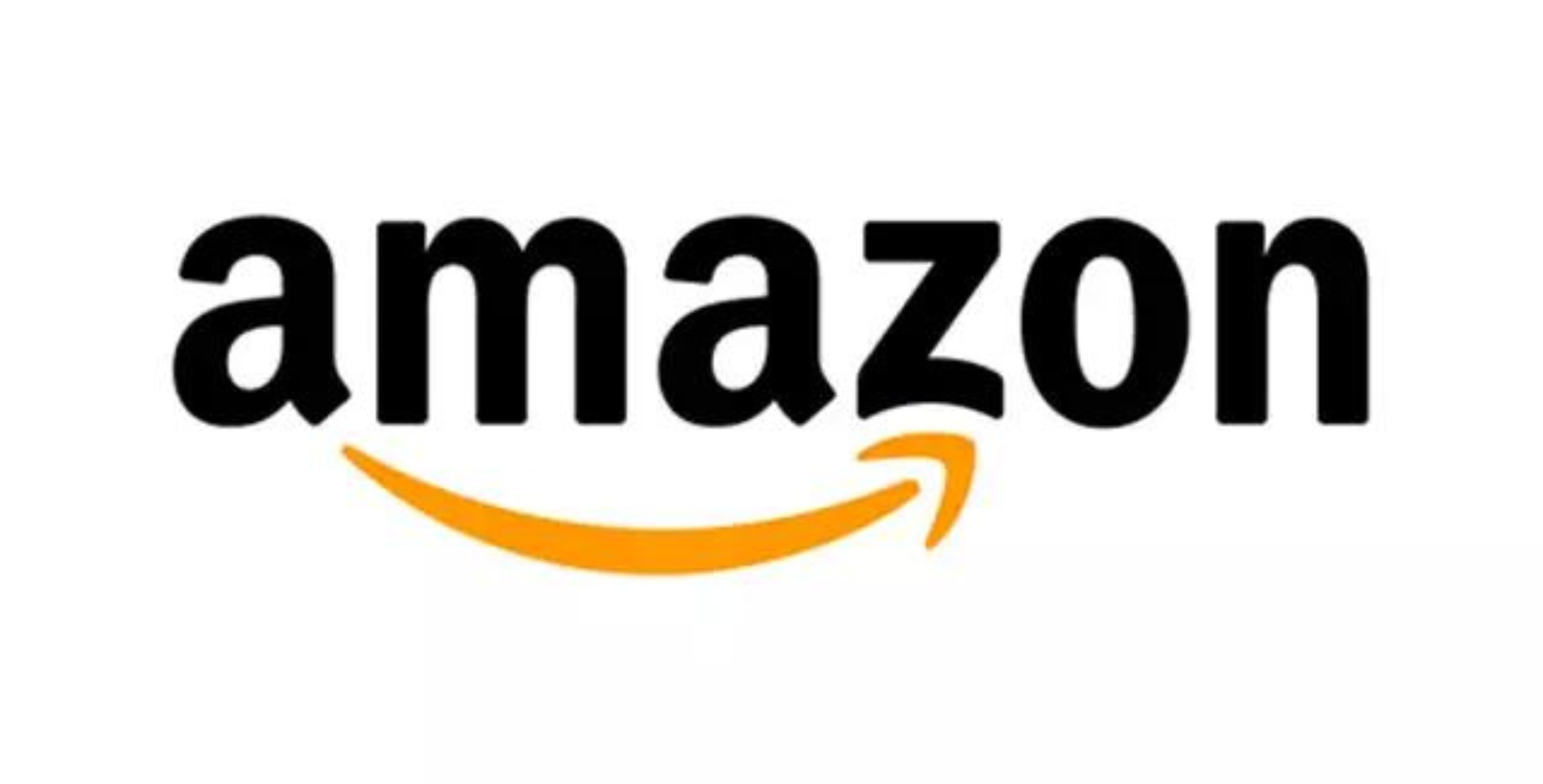 Customer feedback isn't a piece of data; it's our entire company's emotion
I never knew handling household waste was so easy, and I thank MyGreenBin for introducing me to composting. Therefore, our whole family is delighted that we contribute to preventing landfills.
Lavanesh Agarwal
It is a paradisematic country, in which roasted parts of sentences fly into your mouth. Even the all-powerful Pointing has no control about
Shams W.Pawel
It is a paradisematic country, in which roasted parts of sentences fly into your mouth. Even the all-powerful Pointing has no control about
Shams W.Pawel